Young Agri-Scientists Program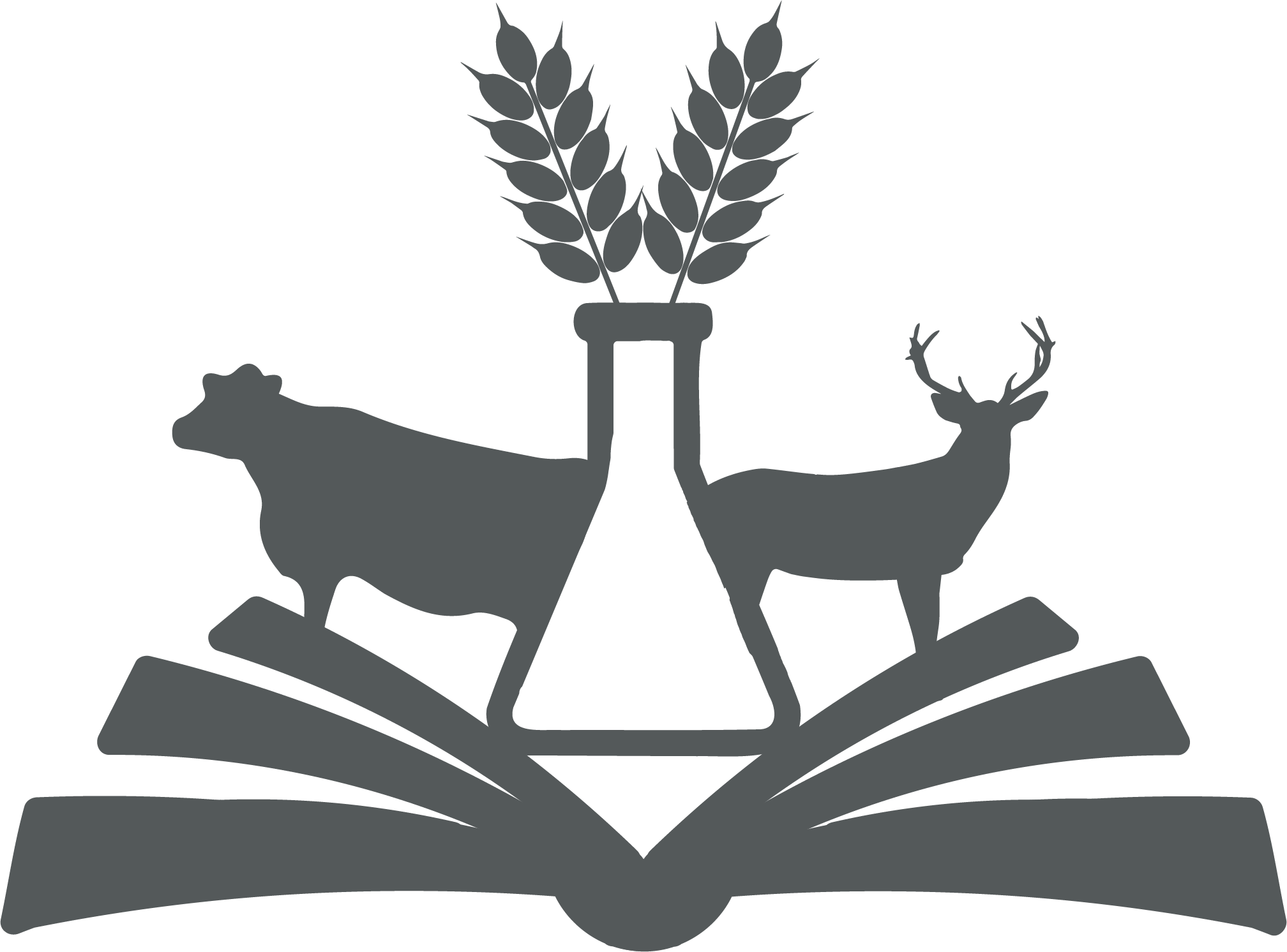 The Young Agri-Scientists Program was created to provide and evaluate an enhanced undergraduate research experience to students in agriculture, food, and natural resources (AFNR). This is a collaborative effort with Texas Tech University to recruit future scientists in AFNR. Selected students at New Mexico State University will engage is active research with faculty members from the College of Agriculture, Consumer, and Environmental Sciences (ACES). The goal of this project is to increase the amount of diverse student graduates to meet the global need for leading agricultural scientists who are well-versed in research as well as the diffusion of research through scientific communication. 
To complete these goals, faculty will work alongside undergraduate research participants to guide and mentor students through the experiential learning process of hands-on research. Additionally, students will receive training on presenting research and disseminating information. Students with research interests or topics in AFNR are encouraged to contact Dr. Fraze or Dr. Roberts for more information.
This program is centered around the AFNR sciences and geared especially towards Hispanic and other minority or underserved populations. There is a great need for more diverse experiences in AFNR careers. This program will allow students a chance to explore research and future AFNR careers. 
Up to eight (8) undergraduate recruitment scholarships valuing $5,000 are available to support Hispanic and/or underrepresented students interested in pursuing undergraduate research opportunities within AFNR. Students will also received support for conference and research travel. 
Recruitment for this project begins Summer 2022 with activities beginning in Fall 2022. 
This project will be conducted for two co-horts of four (4) participants beginning in 2022 through 2023 and 2024. Participants will engage in research activities throughout the years and provide presentations over research in appropriate semesters until the project concludes in 2025.
For more information, contact Dr. Steve Fraze at sfraze@nmsu.edu or Dr. Lacey Roberts at lnrob@nmsu.edu. 
Continue below for program updates, student highlights, and additional director information.